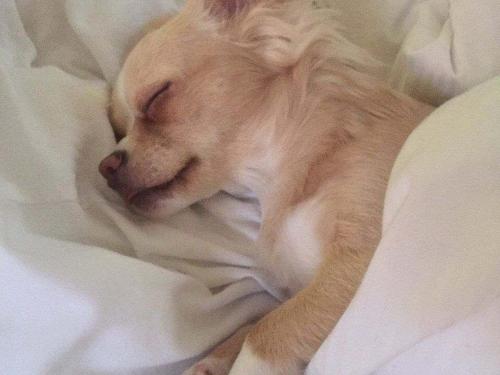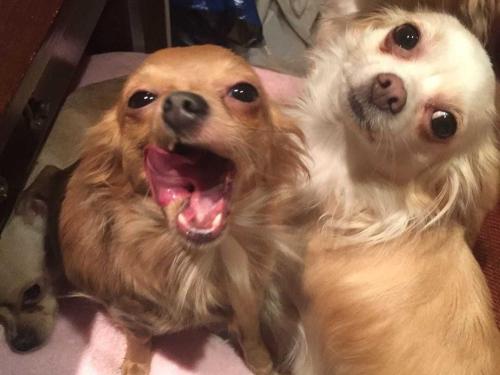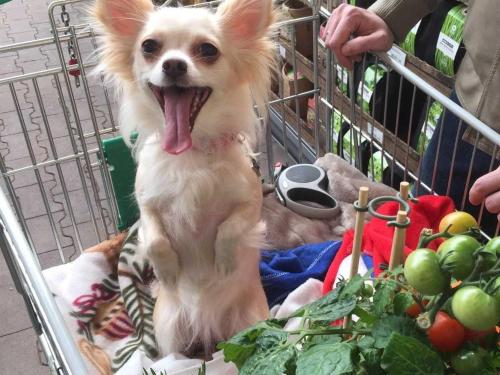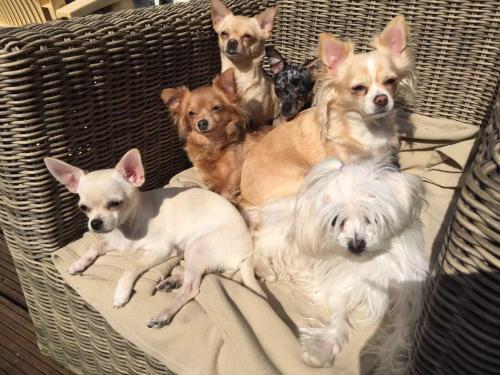 General conditions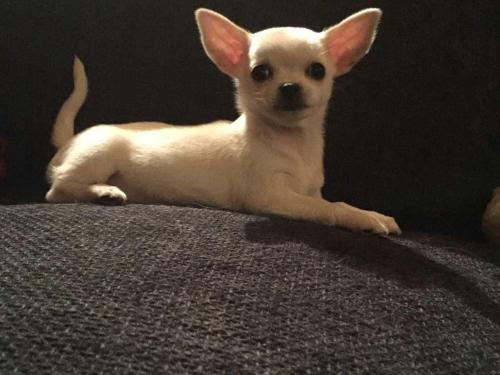 For all packages the passport of your dog must be shown. 
Your dog is worm free and flea free (If we discover your dog is not flea free, we will immediately stop with the package).
A package can only be reserved in direct consultation with us and cannot be reserved online.
All prices are including 21% VAT.